Tohoku
HOME > Recommend spot > Tohoku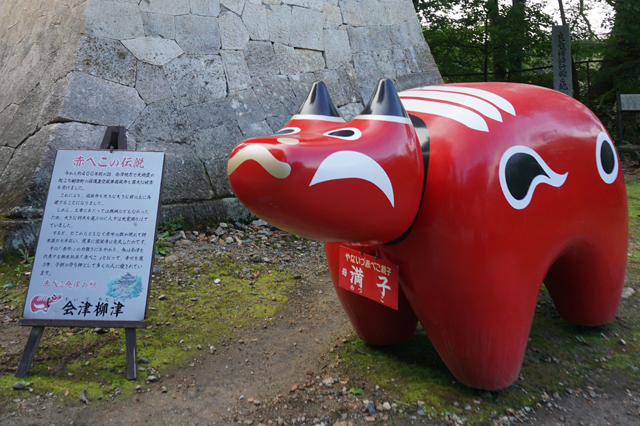 It is 330km from Tokyo to Aizu.
It takes about 4hours and half from Machida,Tokyo.
It is 700km from Osaka to Aizu.
It takes about 9hours from Osaka.
#Photo by camgo campervan
Recommend spot at Tohoku area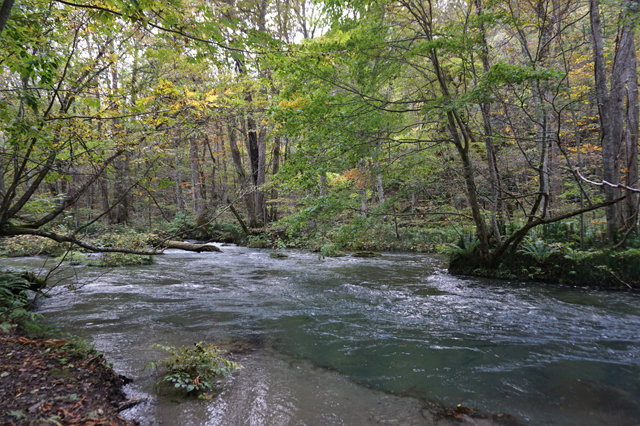 Oirase stream
Towada-shi, Aomori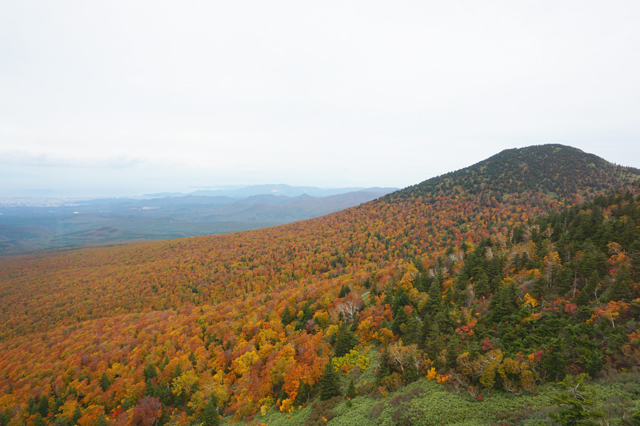 Hakkoda mountains
Aomori-shi, Aomori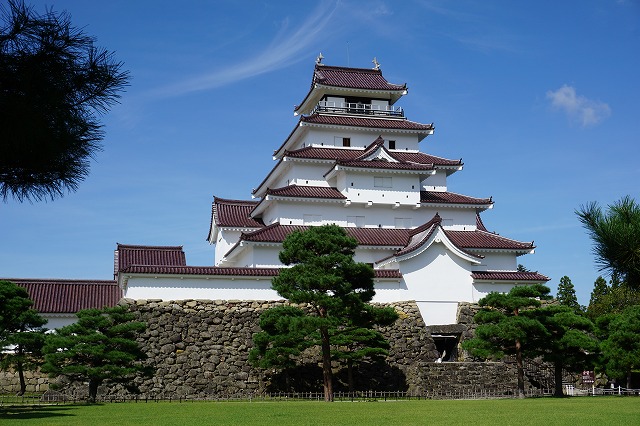 Aizu wakamatsu castle
Aizuwakamatsu-shi, Fukushima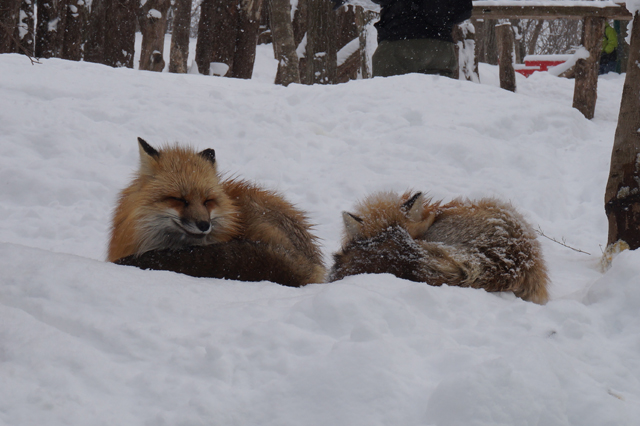 Zao fox village
Shiroishi-shi, Miyagi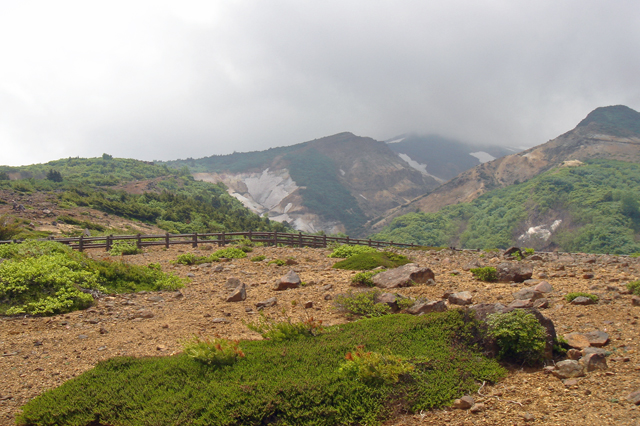 Zao mountains
Miyagi & Yamagata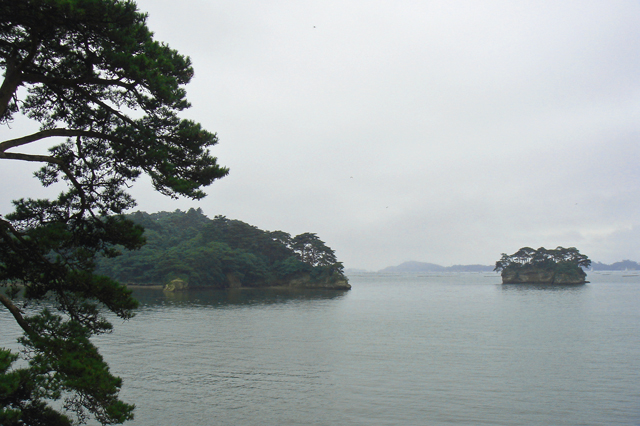 Matsushima
Matsushima-machi, Miyagi
Local food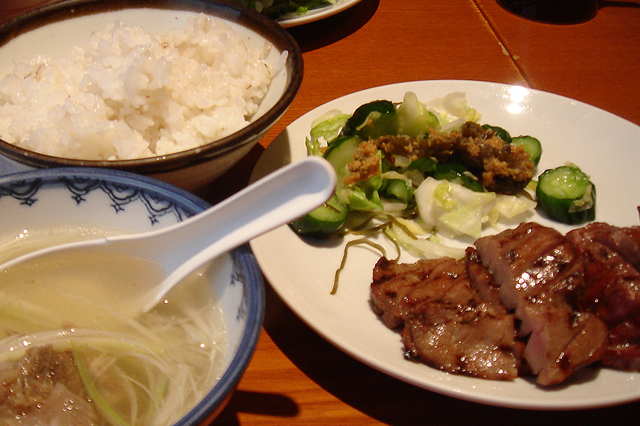 Gyutan (beef tongue)
Sendai-shi, Miyagi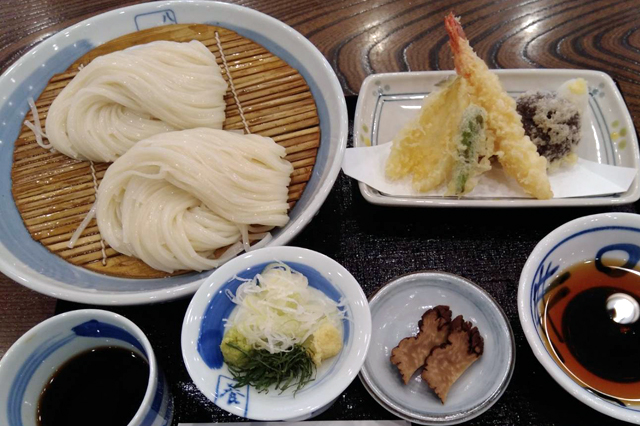 Inaniwa udon
Akita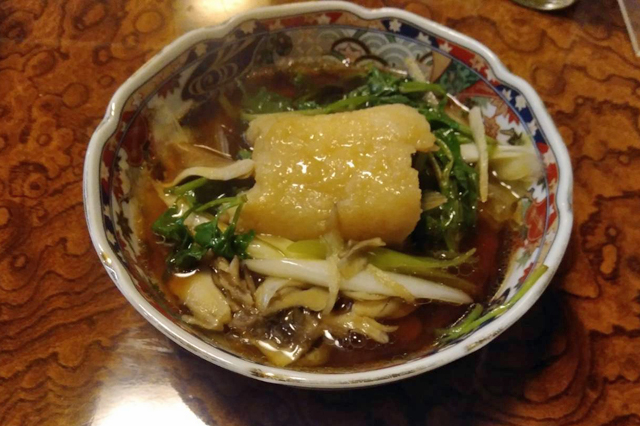 Kiritanpo
Akita
Find your Japan!!