San-in area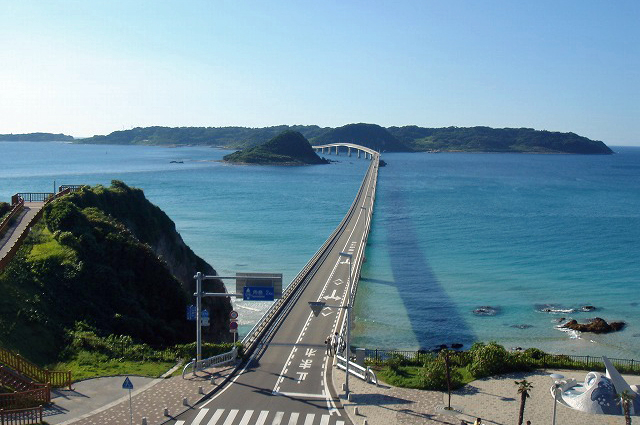 We recommend to drive along the coast.
It is 470km from Tokyo to Tottori sand dunes.
It takes about 8hours from Machida,Tokyo.
#Photo by camgo campervan
Recommend spot at Tottori prefecture
Recommend spot at Shimane prefecture
Recommend spot at Yamguchi prefecture
Recommend hot springs

Misasa hot springs
Tohaku-gun, Tottori

Kaike hot springs
Yonago-shi, Tottori

Tamatsukuri hot springs
Matsue-shi, Shimane
Find your Japan!!