Kyushu area (North)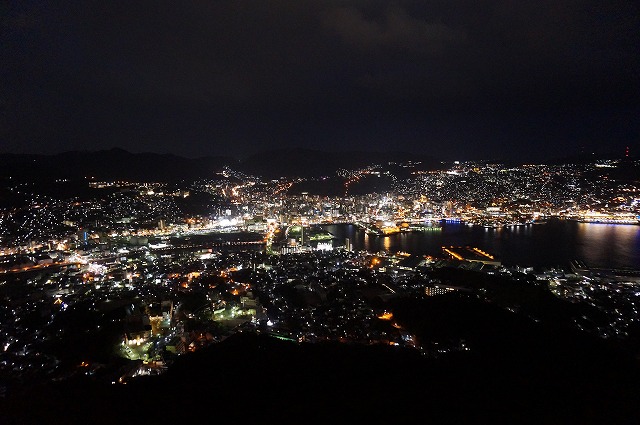 There are many delicious food and hot springs in Kyushu area.
It is 1,000km from Tokyo to Hakata.
It takes about 12hours from Machida,Tokyo.
#Photo by camgo campervan
Recommend spot at Fukuoka
Recommend spot at Saga
Recommend spot at Nagasaki
Recommend hot springs

Ureshino hot springs
Ureshino-shi, Saga

Takeo hot springs
Takeo-shi, Saga

Unzen hot springs
Unzen-shi, Nagasaki
Local food
Nagahama ramen (noodle)
Fukuoka-shi, Fukuoka
Kurume ramen (noodle)
Kurume-shi, Fukuoka
Yobuko-ika (squid)
Yobuko-cho, Saga
Nagasaki champon (noodle)
Nagasaki-shi, Nagasaki
Nagasaki Castella
Nagasaki-shi, Nagasaki
Find your Japan!!