ISHIKAWA prefecture / Fukui prefecture
HOME > Recommend spot > Ishikawa / Fukui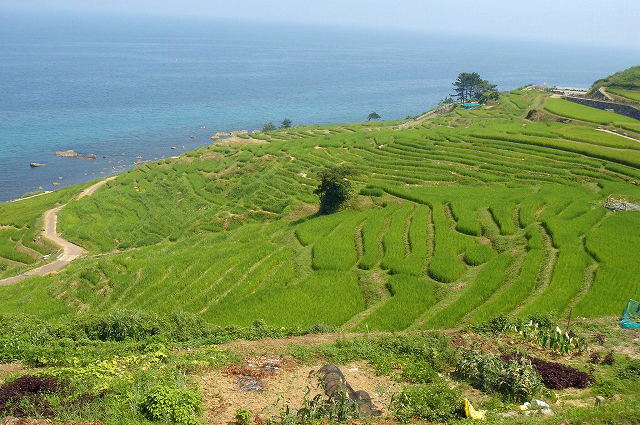 Ishikawa is a prefecture facing the Sea of Japan.
Cultural Kanazawa and Noto Peninsula have various charms.
It is 500km from Tokyo to Kanazawa.
It takes about 6.5hours from Machida,Tokyo.
It is 310km from Osaka to Kanazawa.
It takes about 4hours from Umeda, Osaka.
#Photo by camgo campervan
Recommend spot at Ishikawa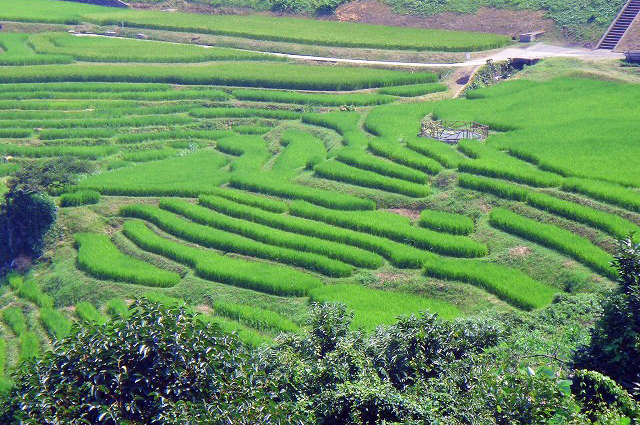 Senmaida (rice field)
Wajima-shi, Ishikawa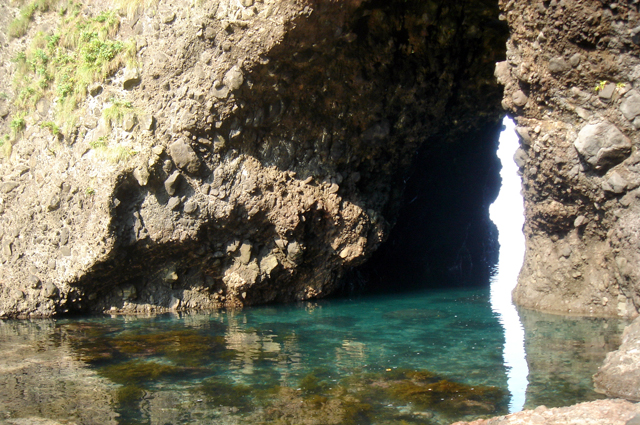 Ganmon
Noto Peninsula, Ishikawa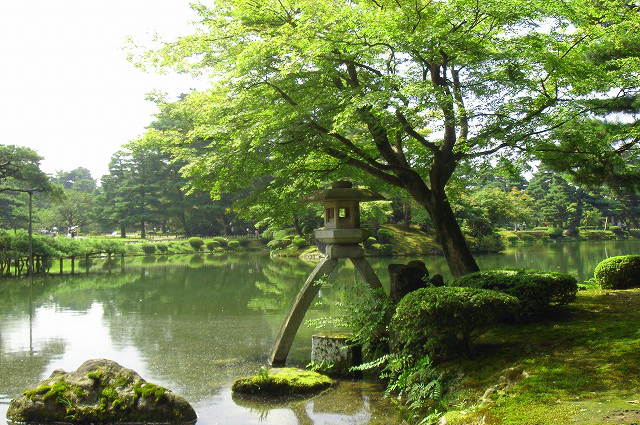 Kenrokuen
Kanazawa-shi, Ishikawa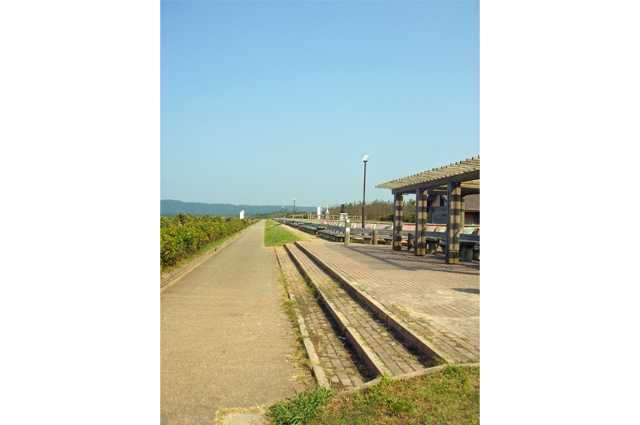 The World's Longest Bench
Hakui-gun, Ishikawa
Recommend spot at Fukui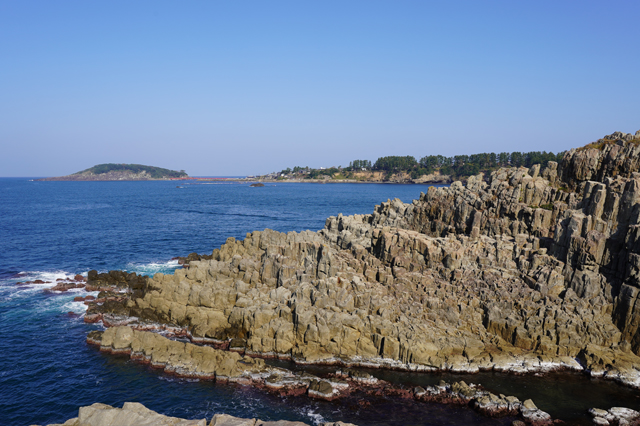 Tojinbo
Sakai-shi, Fukui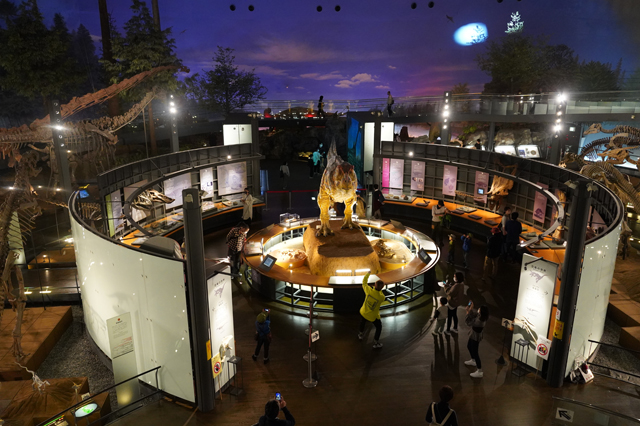 Dinosaur Museum
Katsuyama-shi, Fukui
Find your Japan!!