Mie prefecture / Wakayama prefecture
HOME > Recommend spot > Mie / Wakayama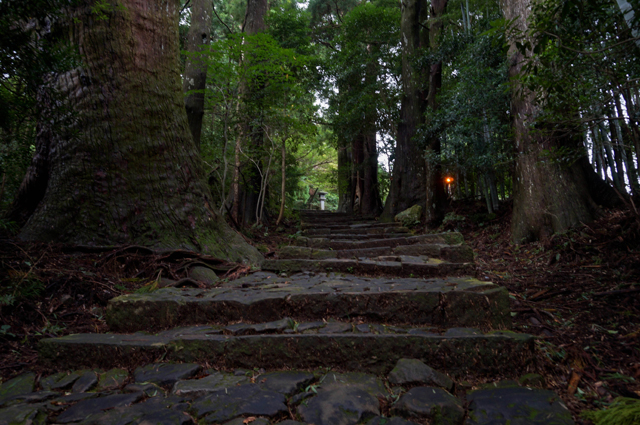 The world heritage "Sacred Sites and Pilgrimage Routes in the Kii Mountain Range" is in Wakayama.
It is 430km from Tokyo to Ise.
It takes about 5hours from Machida,Tokyo.
It is 200km from Osaka to Ise.
It takes about 2.5hours from Umeda,Osaka.
#Photo by camgo campervan
Recommend spot at Mie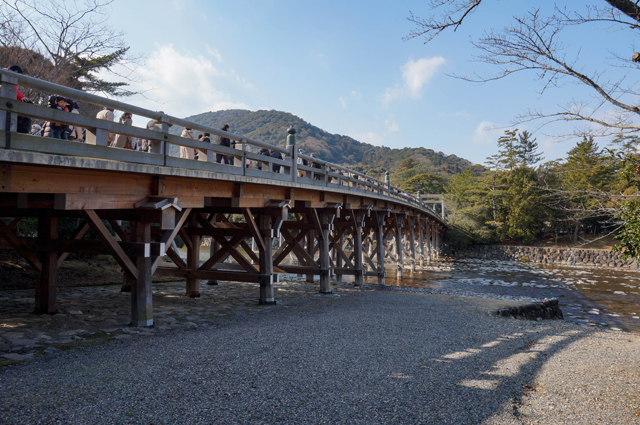 Ise jingu shrine
Ise-shi,Mie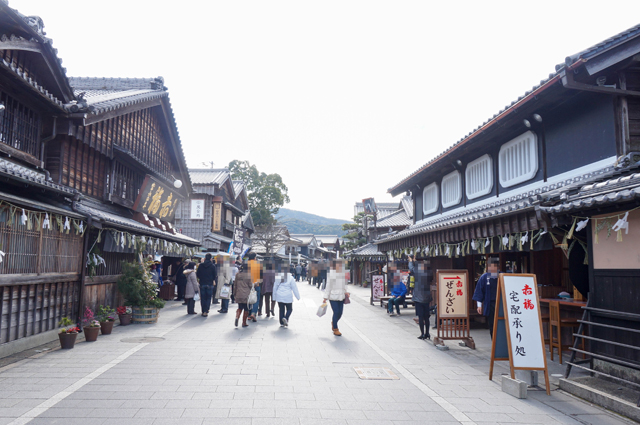 Oharai-cho/Okage-yokocho
Ise-shi,Mie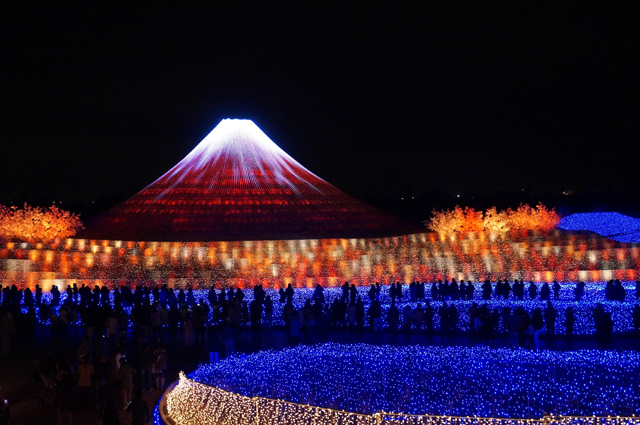 Nabana-no-sato
Kuwana-shi,Mie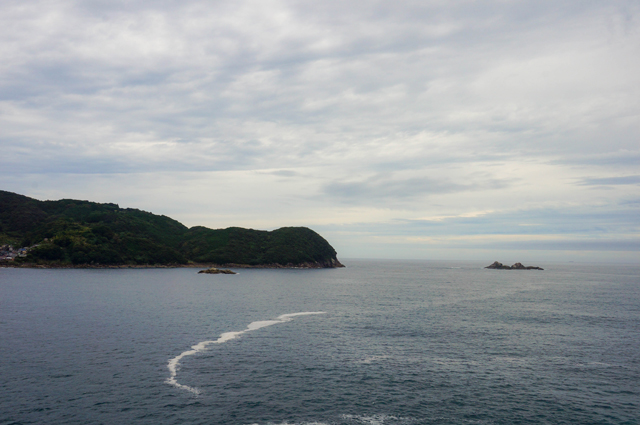 Oni-ga-jo
Kumano-shi,Mie
Recommend spot at Wakayama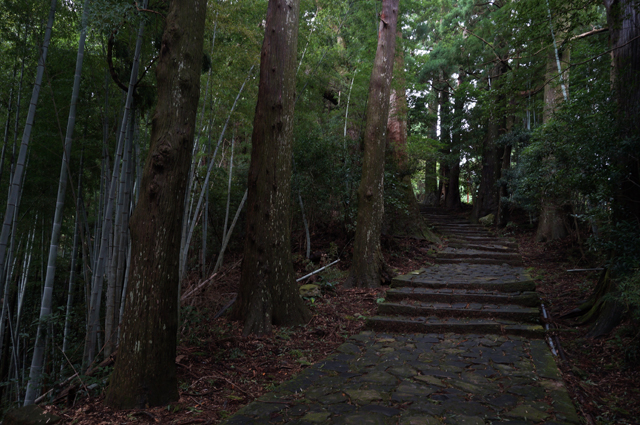 Kumano-kodo (world heritage)
Nachikatsuura,Wakayama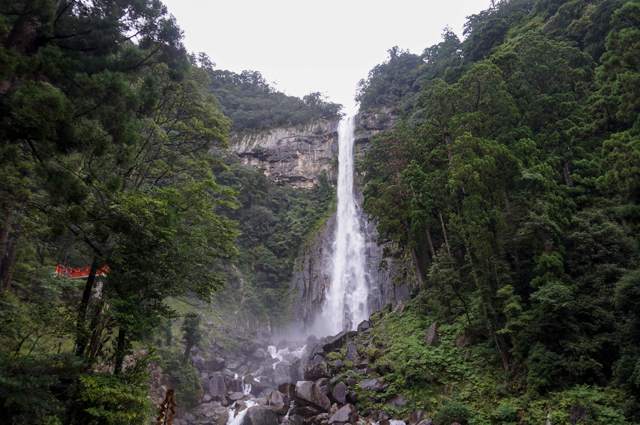 Nachi-no-taki fall
Nachikatsuura,Wakayama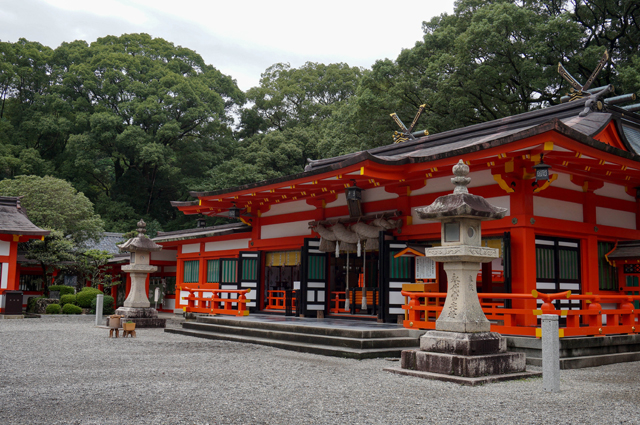 Kumanohayatama-taisha shrine
Nachikatsuura,Wakayama
Local food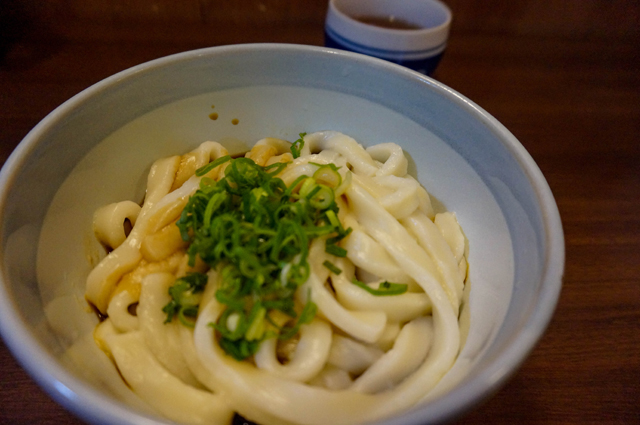 Ise Udon
Ise-shi,Mie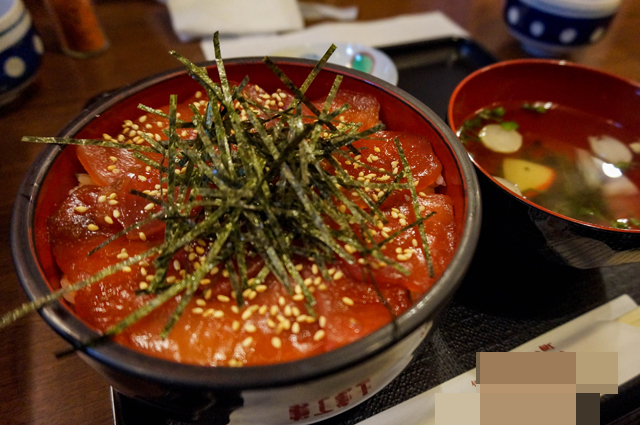 Tekone sushi
Ise-shi,Mie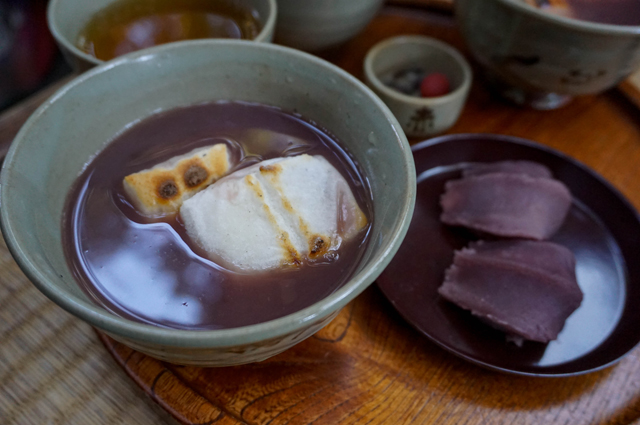 Akafuku zenzai (winter)
Ise-shi,Mie
Find your Japan!!