Mt.FUJI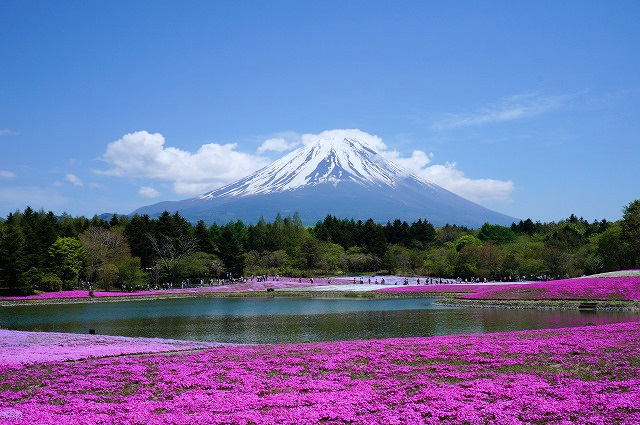 Mt.Fuji is the World Cultural Heritage and most highest mountain in Japan.
It is 210km from Tokyo to Mt.FUJI.
It takes about 2hours and half from Machida,Tokyo.
It is 450km from Osaka to Mt.FUJI.
It takes about 6hours from Osaka.
#Photo by camgo campervan
Recommend spot around Mt.Fuji
Michi-no-eki (Road side station)
Recommend hot springs

Hottarakashi hot springs
Local food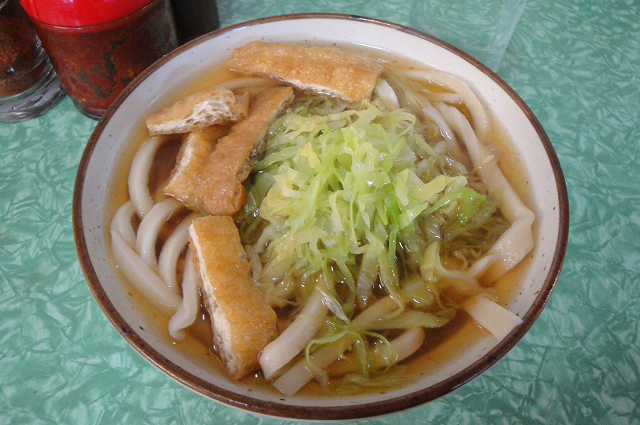 Yoshida Udon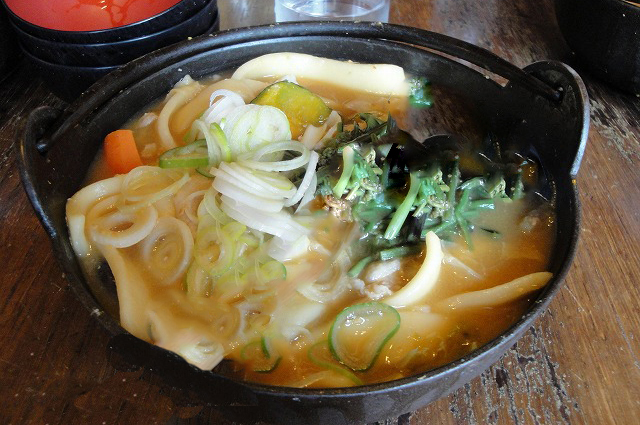 Houtou
Find your Japan!!